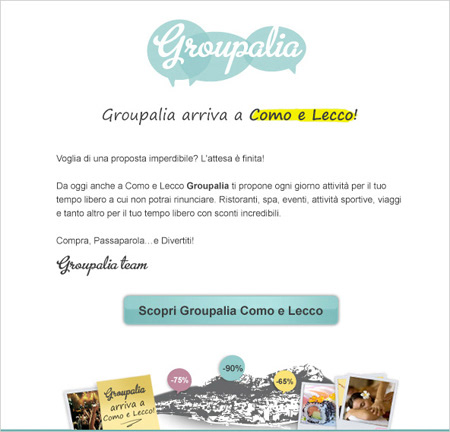 I was asked to design an 

email template

for all in-house corporate emails that were sent. Each department had a different illustration on the header to distinguish one from another.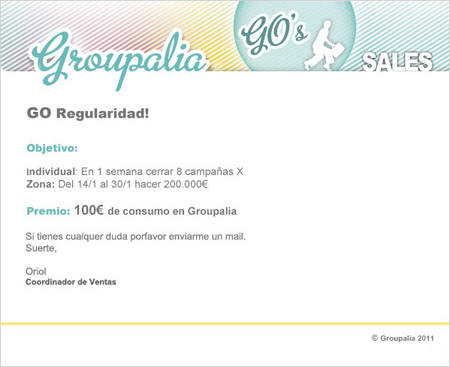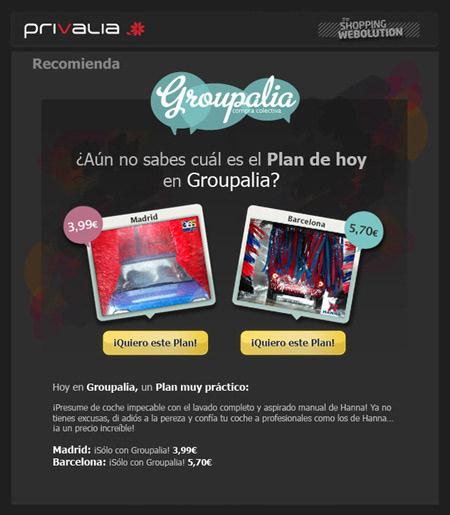 Mexico city was split into 3 regions, and this page shows the new feature. 
Landing page

used to capture prospect clients.